RE
Our new RE topic for the summer term is Why is the church an important place for worship to Christians?
Have you ever been to a church? If so why did you go there?
Talk to someone in your family about churches. Maybe you are a Christian or have a relative who is.
Last half term our RE topic was the Christian celebration of Easter.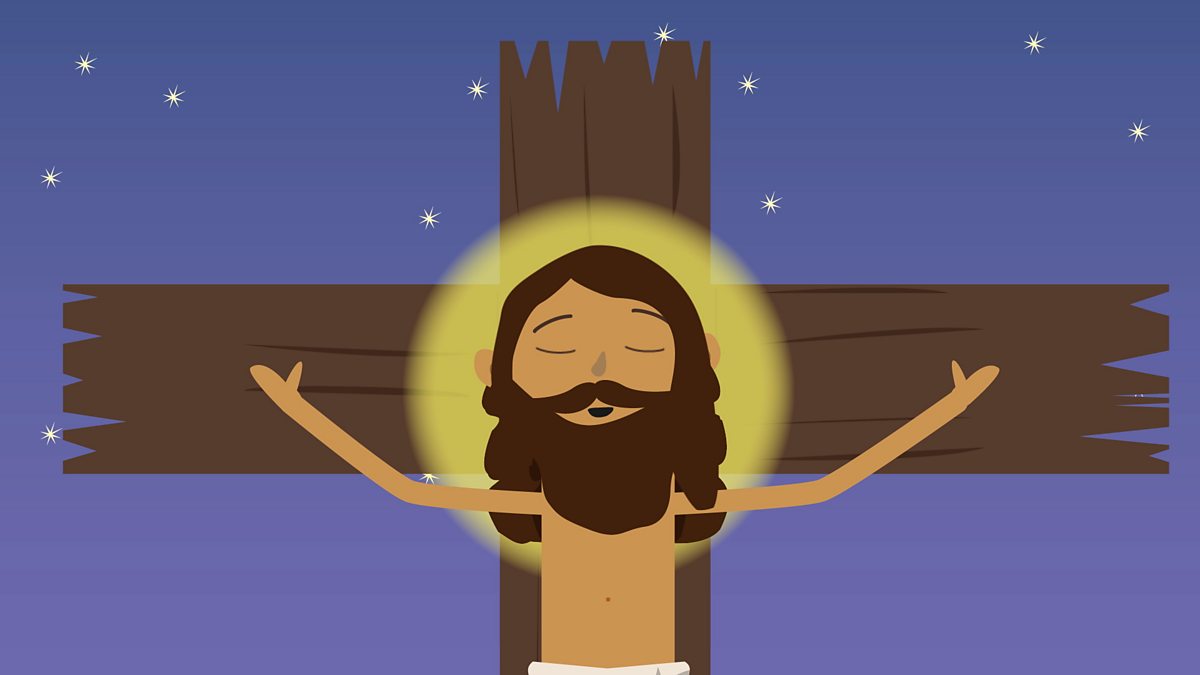 The children have looked at and talked about Easter and spring objects such as a crucifix, palm crosses, chocolate eggs daffodils and hot cross buns.
We have told, read and performed the Easter Story and talked about how Jesus and his friends must have felt.
Y1/2 your challenge now is to:
Tell the Easter story to someone who lives in your house or maybe you could phone someone to tell them. Explain to them who celebrates Easter and why.
Finally draw pictures or write sentences to tell the story. You could make your pictures and writing into a cartoon strip or a book.
Missing you all!
Mrs Hickey x